2020 National Award for Heritage
NOVEMBER 2020
|
REGENT THEATRE, COLLINS STREET, MELBOURNE

|

AUSTRALIA
The Australian Institute of Architects (AIA) announced this year's National Awards winners on 5 November in an online ceremony, and we congratulate the whole brilliant team that worked on the Regent Theatre project, named as winner of the National Award for Heritage.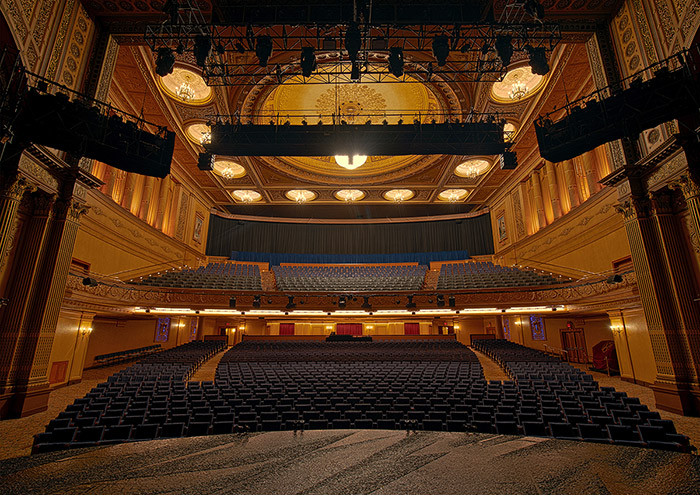 Originally constructed in 1929 as a picture palace, Melbourne's much-loved Regent Theatre has been (invisibly) transformed through replanning, structural alterations and refurbishment. Our recent interventions were focused on sustaining its future as a working venue for international live theatre. Operational flexibility and increased intimacy have been achieved with little visible impact on the vast auditorium and the extraordinary interiors …. even though the full-width Dress Circle has been moved 3.7m closer to the stage, with the foyer following it into the rear of the Stalls!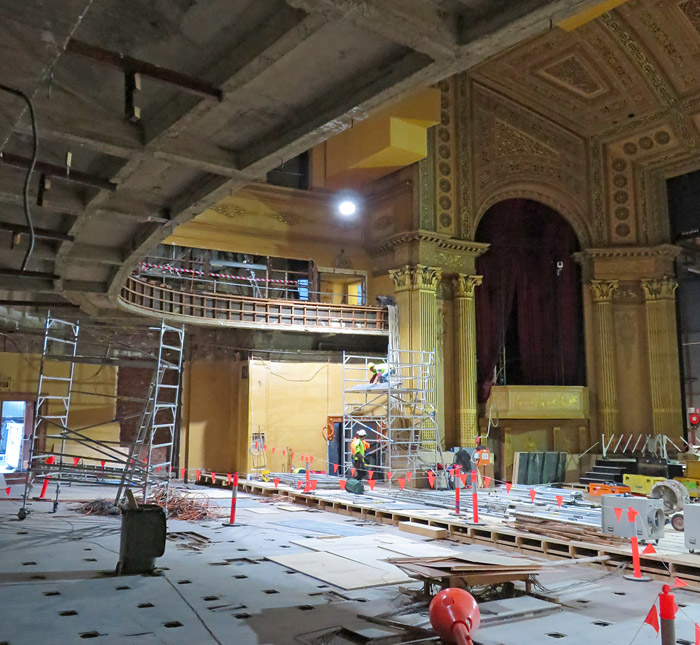 "The work is an exemplar of fine conservation and the painstaking research required to deliver it … The architects' conceptual skill and thoroughness in identifying, sourcing and coordinating the appropriate resources to realize such a project should not be underestimated."
Jury citation
Marriner Group (client), Irwinconsult (structural and services engineer), Andrew Christofi & Associates (hydraulic consultant), Mendis Hanna & Associates (electrical consultant), Resonate (acoustic engineer), Schuler Shook (theatre consultant), Phillip Chun (building surveyor), Affinity Fire Engineering (fire engineer), Buckford Illumination Group (lighting consultant), Slattery Australia (quantity surveyor), Morris Goding Access Consulting (access consultant) and ICON (contractor)
Very well done everyone.
In July, the Regent Theatre project won a Heritage Architecture – creative adaptation award in the 2020 Victorian Architecture Awards, resulting in the project going through for consideration at national level.
More on Regent Theatre >
Full list of AIA national awards : architecture.com.au
photos : Peter Glenane and Lovell Chen
main photos : Trevor Mein