Conserving a contextual narrative in Fitzroy
OCTOBER 2023
|
CNR VICTORIA PARADE AND BRUNSWICK STREET, FITZROY, VICTORIA

|

AUSTRALIA
Our latest interpretation work is focused on two significant heritage buildings that form part of the expanding St Vincent's Private Hospital complex in Fitzroy, an inner suburb of Melbourne. The rich history and continuing importance to the broader community of this location has made for a fascinating narrative.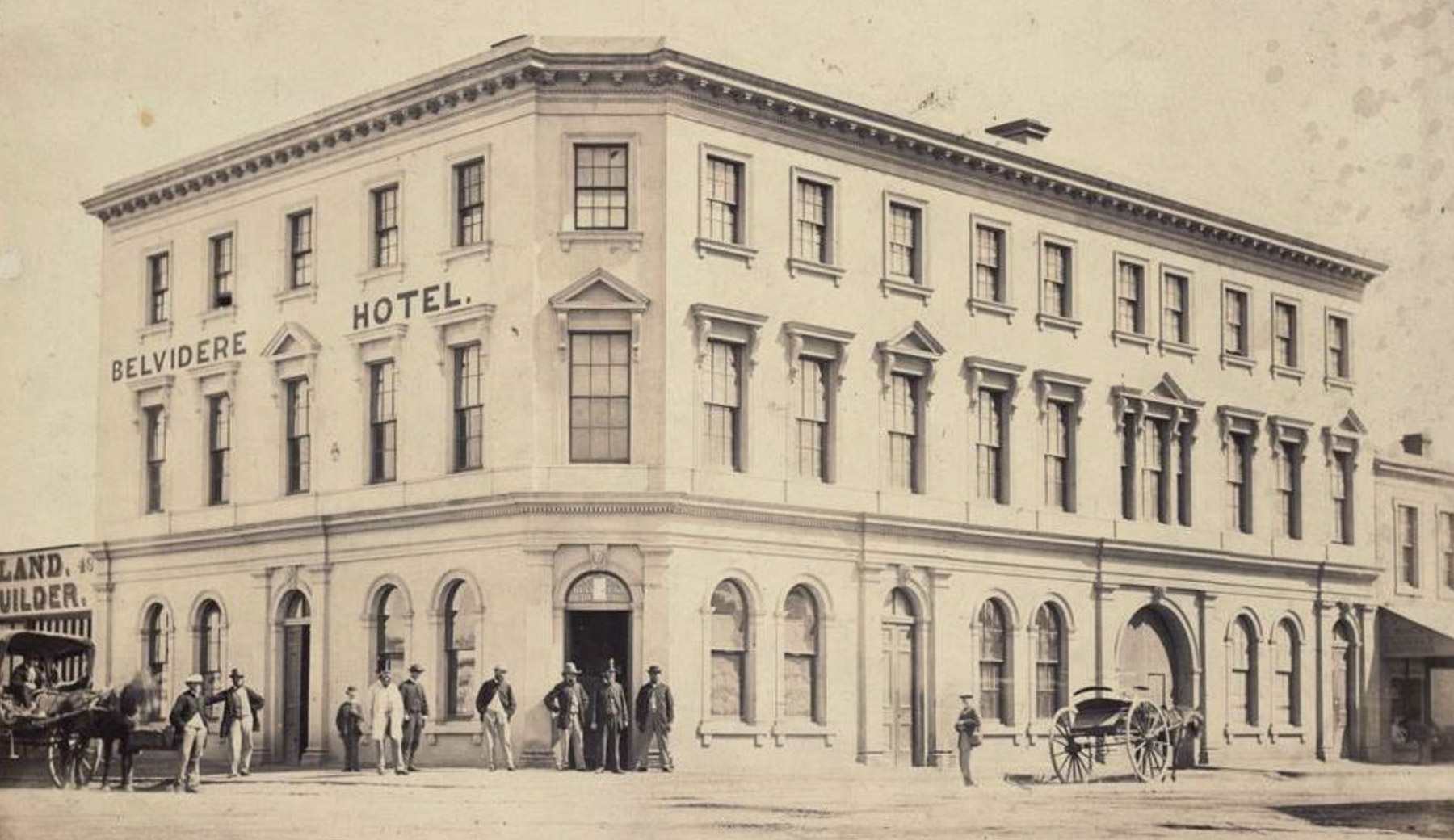 Belvidere Hotel c1863 (later Eastern Hill Hotel, and one time HQ of the Eight Hours Movement), by Charles Nettleton
The development of an interpretation plan and materials for implementation has involved a wide-ranging consultation process and a cavalcade of interesting people and events — from the site's traditional owners to workers campaigning for the Eight Hours Movement, the first Australian-born Catholic saint, a host of women publicans, a Lord Mayor of Melbourne, nurses from the Eye & Ear Hospital, and the many significant organisations founded in the 20th century by Aboriginal groups. Indeed, Fitzroy has long been recognised as a social and political focus for Aboriginal Melbourne.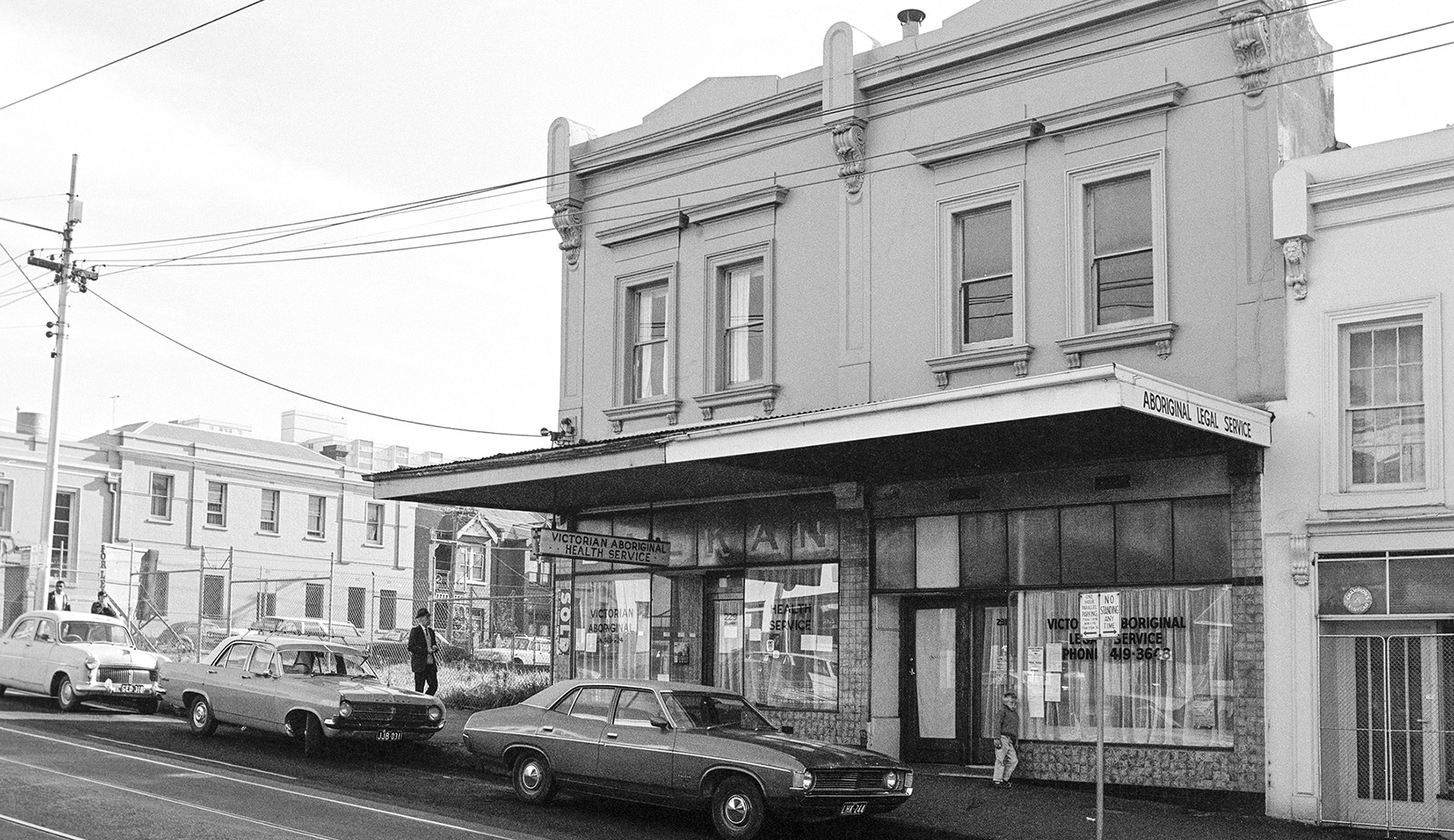 Victorian Aboriginal Health Service and Victorian Aboriginal Legal Service premises in 1973 at 229 Gertrude Street, photo : State Library of Victoria
Embedded in this social history are two heritage buildings, both local landmarks: the Eastern Hill Hotel and Edensor, now known as Dodgshun House. The hotel dates from 1855 and was one of the largest 1850s Gold Rush pubs in the city. Edensor began construction in 1866 and was preceded by two other houses on the site. Both are the subject of conservation works, as well as interpretation.
St Vincent's Private Hospital is located on the lands of the Wurundjeri-Willum people of the Kulin nations