REB + Carlton Gardens public consultation
As part of the 2020 review of the World Heritage Management Plan (WHMP) for the Royal Exhibition Building and Carlton Gardens in Melbourne, the public is invited to contribute to the consultation process. The heritage management plan prepared by Lovell Chen is a component of the WHMP, and is now available for comment.
You can share your views through Engage Victoria at : https://engage.vic.gov.au/rebcgreview
The State Government, Musuems Victoria and the the City of Melbourne have provided an informative discussion paper on the WHMP, describing the site's heritage listings and the review process. You can complete a survey, contribute comments to an interactive map, ask questions in an online information session and/or upload a document to the webpage. Consultation with First Peoples will also open this month.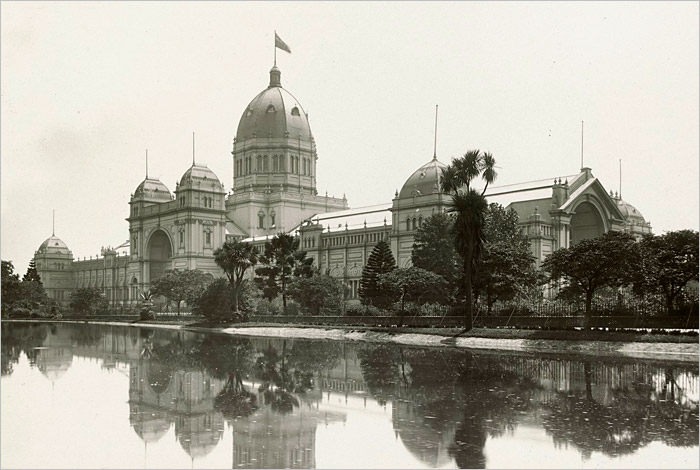 [ image: Royal Exhibition Building, 1926 : courtesy State Library of Victoria ]
The Lovell Chen draft document (available from https://engage.vic.gov.au), Royal Exhibition Building and Carlton Gardens Heritage Management Plan, updates the conservation management plan we prepared in 2007. It is one of four attachments to the WHMP. The others are: Carlton Gardens Master Plan, Royal Exhibition Building and Exhibition reserve Master Plan, and World Heritage Environs Area Strategy Plan. Over the coming months the other component documents will be reviewed and there will be further opportunities for community feedback. Details will be posted on the main consultation webpage.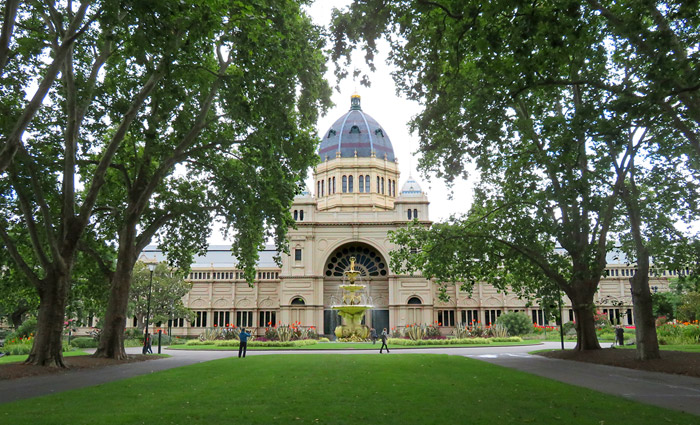 [ image: Royal Exhibition Building, 2018 : Lovell Chen ]
Lovell Chen has worked on projects connected with the Royal Exhibition Building (REB) and Carlton Gardens for many years. We are currently completing facade conservation works and installation of a rooftop promenade deck.