Project roundup : Canberra, Hobart, Adelaide
MARCH 2019
|
CANBERRA, HOBART, ADELAIDE

|

AUSTRALIA
Projects across the country are keeping Lovell Chen's architecture, conservation and heritage teams busy at the moment. A number of them involve strategic or master planning — including two university campus master plans, one in Canberra and one in Hobart.
For the Australian National University (ANU), we have been contributing to the Acton Campus Master Plan, led by Arup, and in association with Extent Heritage and heritage landscape consultant Landscape Department. The project adopts an integrated and holistic approach to the future development of the campus consistent with its history, heritage and landscape.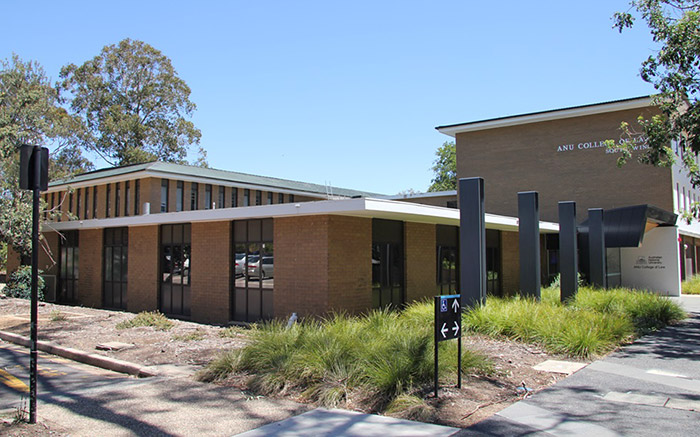 [ photo: ANU College of Law : Lovell Chen ]
On the other side of Bass Strait, we are working on the development of a heritage framework for the Domain Campus of the University of Tasmania.
Also in Hobart, the new master plan for the City Hall has been through stakeholder and community consultation phases. We are working on the project in association with Partners Hill and cultural business strategist Michael Michener, for the City of Hobart.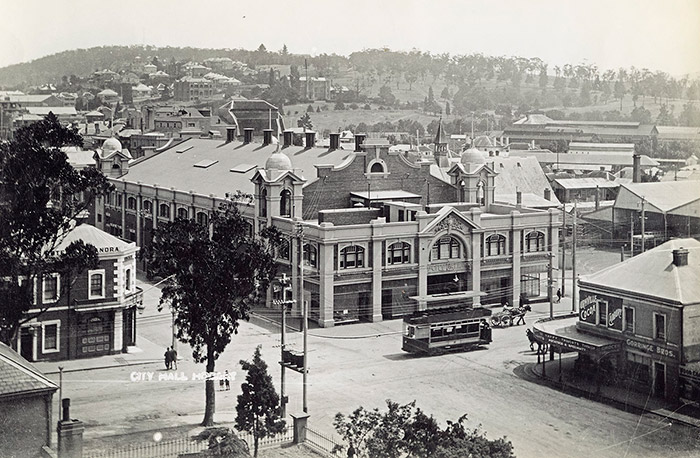 [ photo: Hobart City Hall c1910 : James Chandler, courtesy Libraries Tasmania via Trove ]
Over in South Australia, we have two projects relating to the former Adelaide GPO. We are providing conservation advice to developer Greaton for adaptation works, liaising with the State Government to develop a programme of conservation actions. At the adjacent Adelaide Telephone Exchange, we have been updating the heritage impact statement for redevelopment works approvals for contractor Built.