FEBRUARY 2022
|
LOVELL CHEN — ANNOUNCEMENT

|

AUSTRALIA
Lovell Chen is delighted to announce the promotion of landscape architect and senior heritage consultant Michael Cook to senior associate.
We welcome his elevation as recognition of his ability to lead projects and to assist clients with strategic analysis and in understanding their heritage assets. His work involves establishing principles and policies for the ongoing management and conservation of buildings and sites.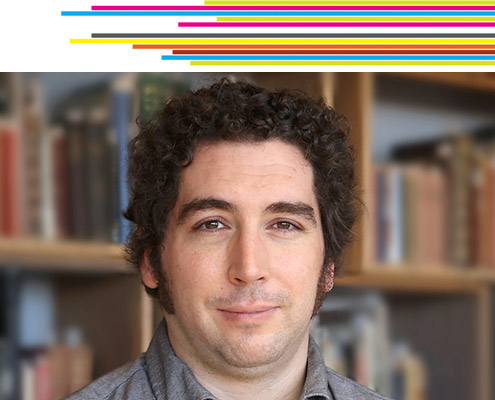 Michael is key to our work in integrating landscape with built heritage analysis, and he has been leading the way for us in new ways of thinking about heritage and landscape. This includes innovation in how we understand and manage the integrated architecture, landscape and urban design of Modernist and late twentieth century heritage places. He is particularly interested in sustainability and supporting the resilience of landscapes.
We are very proud of his achievements and congratulate him warmly.