Expert witness services : Cave Hill Quarry
NOVEMBER 2021
|
MELBA AVENUE, LILYDALE, VICTORIA

|

AUSTRALIA
In a recent online meeting of the Victorian Planning Authority's Standing Advisory Committee, Lovell Chen principal Peter Lovell presented a statement of heritage evidence in relation to the redevelopment of the Cave Hill Quarry site in Lilydale, Victoria.
The Committee is considering a draft amendment to the Yarra Ranges Planning Scheme prepared by the VPA in association with the shire council and development consortium, which will enable future decisions to be made about the site.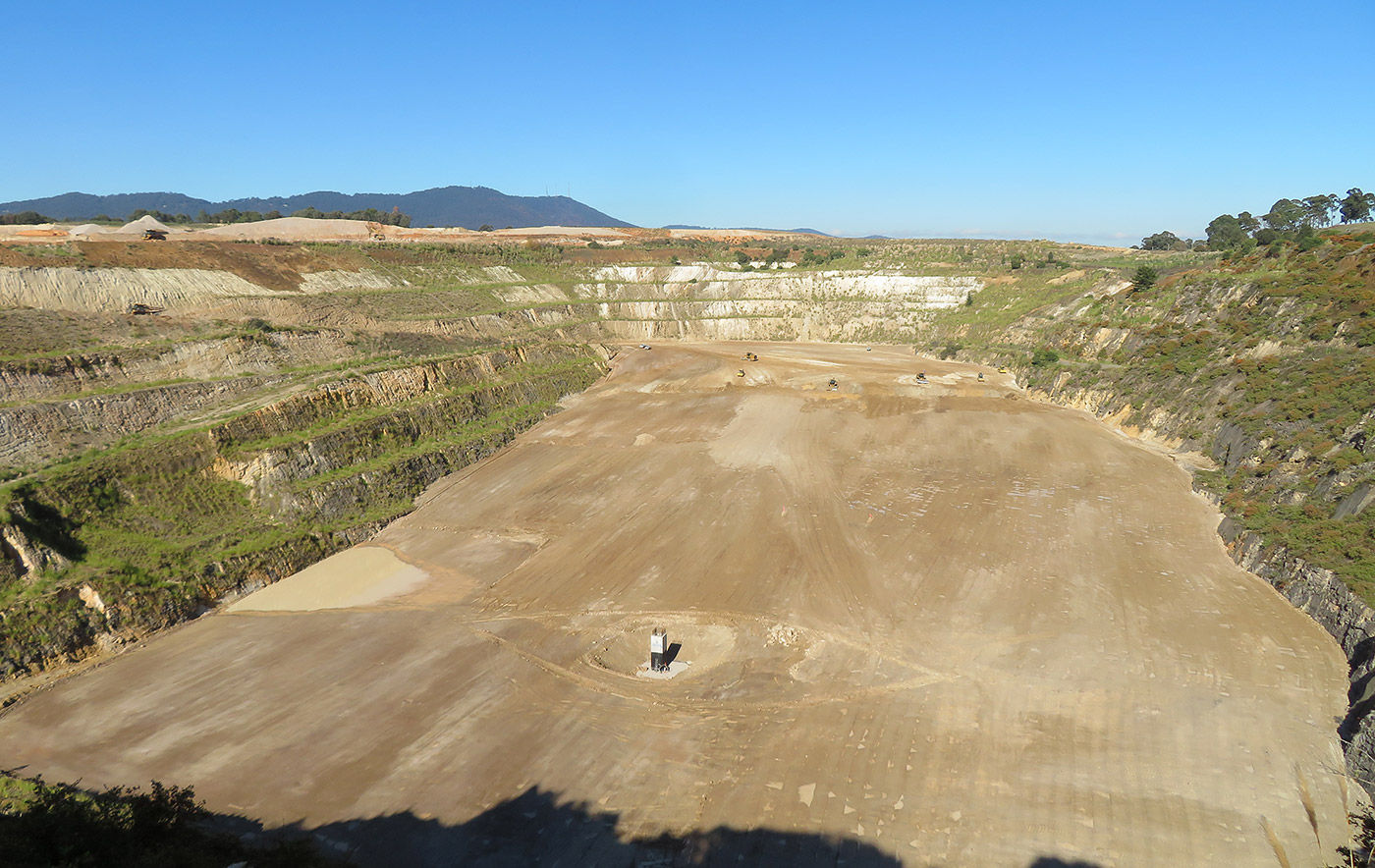 [ Cave Hill Quarry — backfilling is underway, photo : Lovell Chen ]
An operational limestone quarry (with farm buildings) until 2015, Cave Hill (link to existing project page) was the subject of a conservation management plan we delivered in 2015 for Places Victoria on behalf of the then landowner, and an interpretation strategy we developed with Biosis. Both have informed the draft planning amendment, which identifies four precincts for the site, including a mixed-use heritage precinct focused on the limestone processing installations. The redevelopment in this area will include open space, and creative and tourism facilities, as well as conserved heritage infrastructure.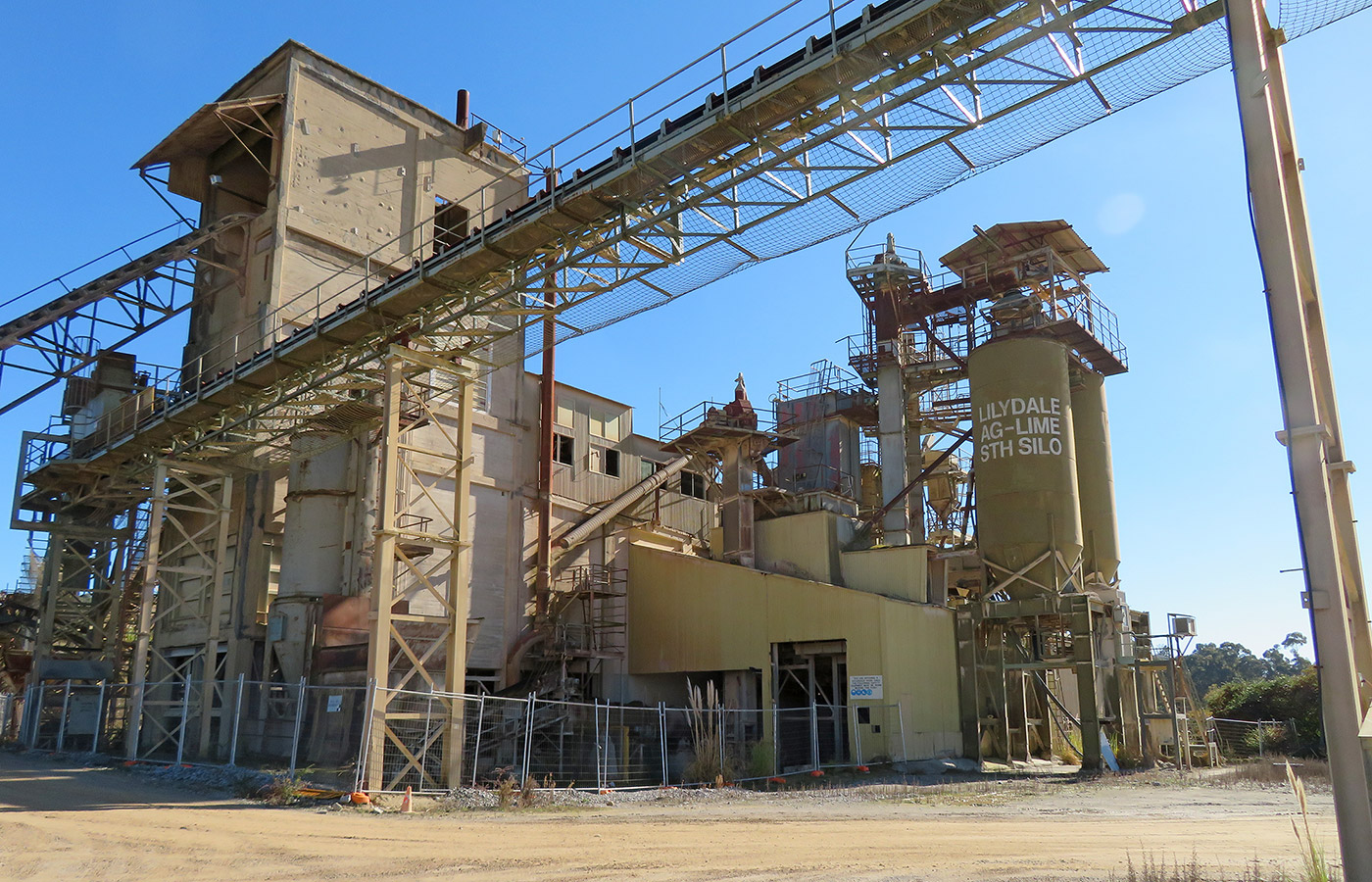 [ Disused limestone processing installations, photo : Lovell Chen ]
The 170 hectare site, of which a large portion is heritage listed, has value relating to its geomorphology and geological composition, archaeological discoveries, intangible Aboriginal cultural values, use as an experimental farm, and its post-colonial importance as a source of limestone — which led to the installation of what became leading industrial facilities.
The draft planning amendment (Former Lilydale Quarry Comprehensive Development Plan) was referred to the Standing Advisory Committee, which ran livestream sessions from 31 May – 10 June. The committee's report was published on 15 July and can be accessed here : vpa-web.s3.amazonaws.com
The finalisation of planning documents and approval of the draft Planning Scheme amendment are expected to be completed in the fourth quarter of this year.
UPDATE : The Comprehensive Development Plan was gazetted/approved by the Minister for Planning in February 2022.
Permission for quarry floor remediation and backfilling works was granted in 2017, following the completion of a heritage audit management plan (HAMP) by Lovell Chen, which defines and describes all the heritage elements, structures and areas of the site.