Adelaide GPO heritage management plan
AUGUST 2016
|
ADELAIDE GPO — 141 KING WILLIAM STREET, ADELAIDE, SOUTH AUSTRALIA

|

AUSTRALIA
Under Australia's Environmental Protection & Biodiversity Act, a heritage management plan (HMP) is required to be prepared for buildings included in the Commonwealth Heritage List. This includes the state General Post Offices (GPOs), and Lovell Chen, in association with Flightpath Architects, has just completed one for Adelaide GPO. The HMP is a review and update of the 2007 conservation management plan prepared by Bruce Harry & Associates. We are also working on an HMP for Melbourne GPO.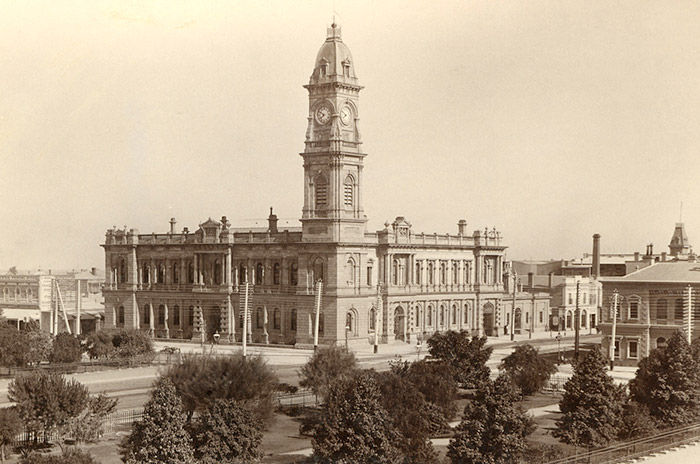 [ photo: 1890 view, courtesy State Library of South Australia ]
The Adelaide GPO is one of the most important public buildings in the city. It is located at the north-west corner of Victoria Square, and is one of a series of prominent 19th century civic and ecclesiastical buildings in the square precinct. The GPO is still owned and operated by Australia Post but subject to a long term lease. The earliest part of the building was designed in 1867 and completed in 1872, with additions and alterations in 1893 and in 1922-26.
We undertook a physical survey in April this year to confirm the origins of internal and external fabric and to assess its level of intactness and the integrity of the built form. This work builds on the findings of the earlier CMP, identifying each layer of fabric and noting more-recent changes.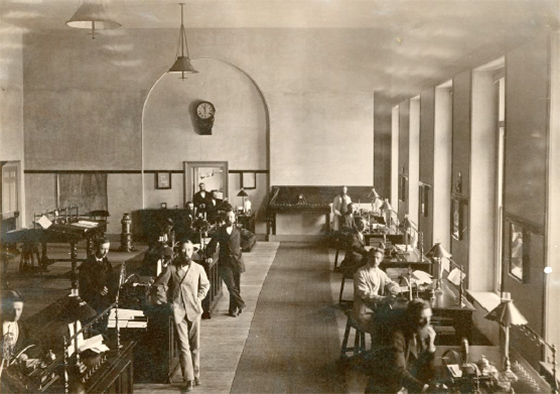 [ photo: Telegraph Operators' Room, 1872, courtesy State Library of South Australia ]
The heritage values of Adelaide GPO were most recently assessed as part of the National Survey and Assessment of Australia Post (owned) Heritage Properties prepared by Lovell Chen in 2009, which includes comparative analysis with the development of Australian post offices generally and GPOs in particular. This assessment formed the basis of the statement of significance for the Commonwealth Heritage List, which has now been revised based on the more detailed work undertaken as part of the HMP.